I was commissioned by Hollywood screenwriter Caroline Thompson (

Edward Scissorhands

,

The Nightmare Before Christmas

,

The Corpse Bride

,

The Addams Family

),

 to create a delightfully macabre virtual "cabinet of curiosities", to showcase indie film projects and short films by aspiring auteurs and fans of the genre. 
Creatively, this was one of my favorite projects. Caroline was a blast to work with. She has an incredibly unique, vivid artistic vision, and we had ample time to explore a variety of different creative treatments and variations.
• Digital strategy, art direction, UI/UX design  
• Full-service design-build project, including Flash animation and development of global templates
• Ongoing design updates for new film releases and special event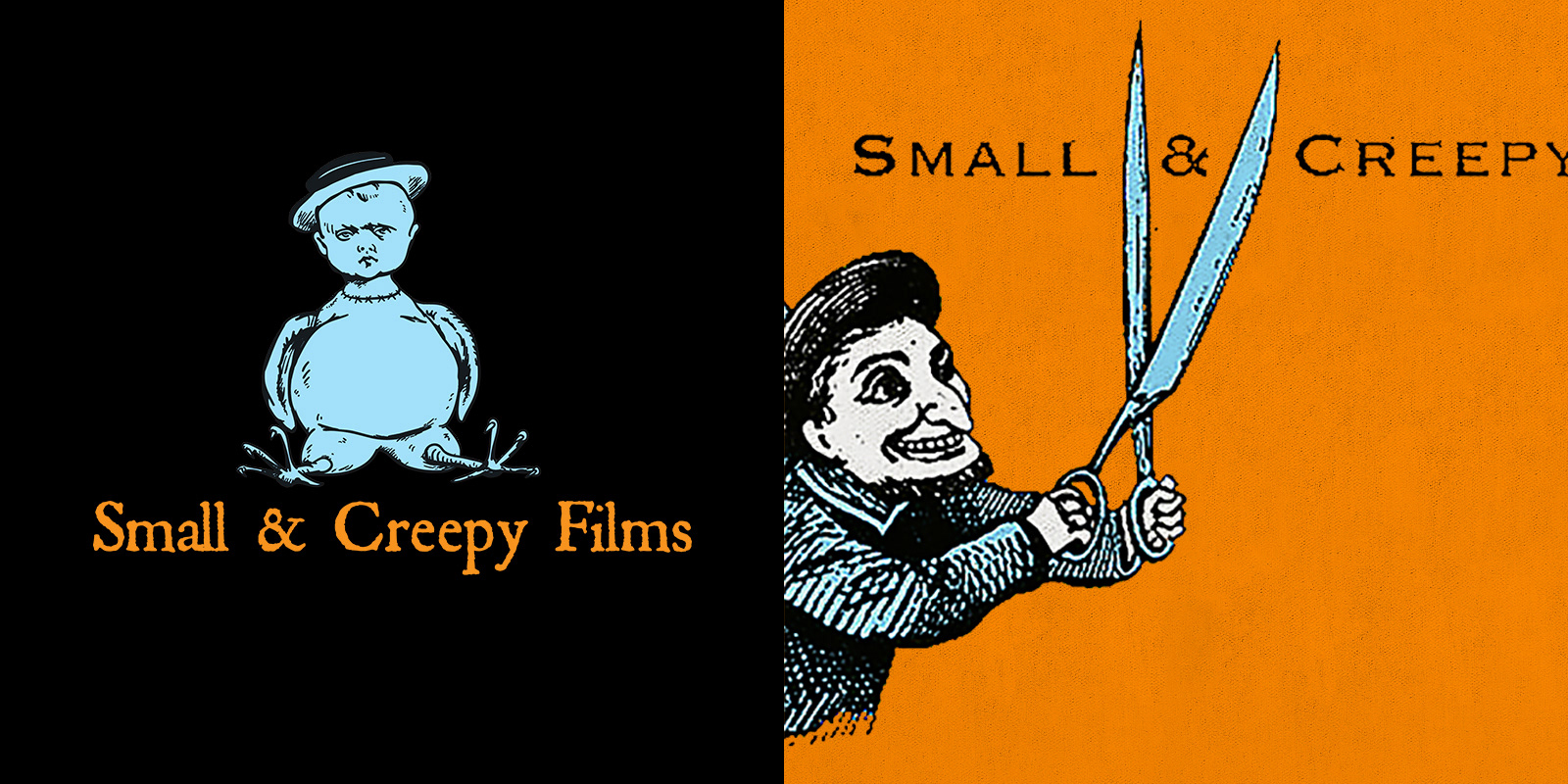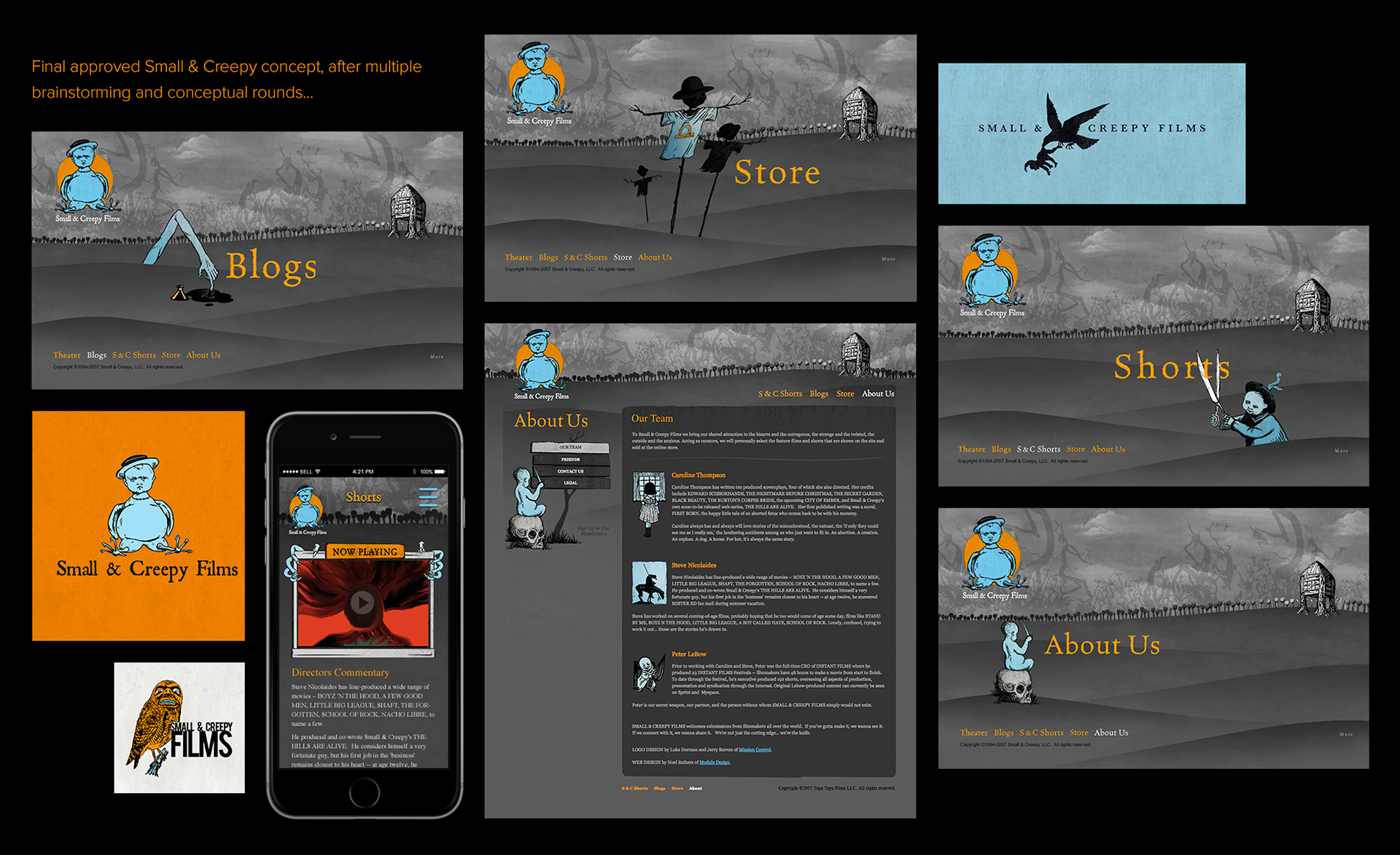 Conceptual designs, exploring a variety of creative treatments